Transform your photo to canvas with our photos service. Our photo on canvas decorate your home or office, and are great gifts to you and your loves one! At Wieco Art Canvas prints designer, you will find so many ways to feature your favorite photos as stunning canvas art.From portraits of your baby, children and family to wall group and special events to panoramic landscapes, to ensure you are 100% satisfied.
Order your art
Photo on Canvas Introduction
1. Features:
Size range from 8〃x8〃 to 60〃x40〃.
Multi canvas options for your selection, Single Canvas print, Multi Canvas set, Wall Group.
Printed on fine quality materials.
2 days fast turnaround.
Ready to hang when 0.75〃 or 1.2〃 gallery wrap selected.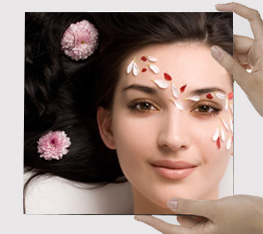 2. Select canvas edge style that fits your style
Four options, Image, Mirrored, Black, white,etc. Customize your photo canvas edges for completed seamless look you like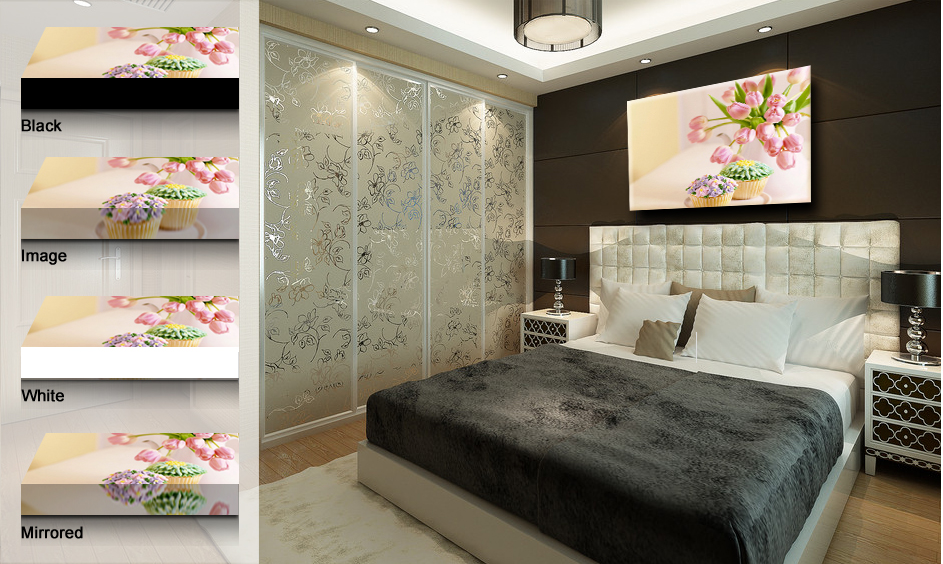 3. Split canvas prints into three panels or four panels. Use our excellent service to take one image and create a canvas wall art set. They're an excellent design solution for larger spaces.
To order Multi Canvas split click the "Get Started" button now. Then click the "Canvas Split" icon. Upload your image and select 3 panels canvas wall art set or 4 panels canvas wall art set. From landscape to family portraits, you can make a unique custom art. 100% satisfaction guaranteed.
4. Wall Group